Youtube Jamaica - Back to Farming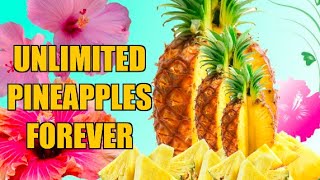 How to GROW A PINEAPPLE Plant on your first try. Works every time !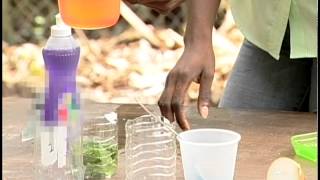 Backyard Living - Being Pest-wise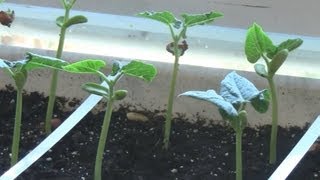 How To Speed Up Seed Germination By Scarifying Seeds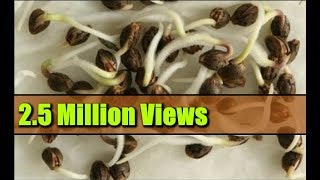 Seed Germination Paper Towel - How to Start Seeds Fast!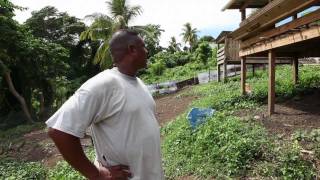 RAISE Jamaica is an organic farming project dedicated to uplifting the people of Jamaica by fostering sustainable organic agriculture, education and economic development.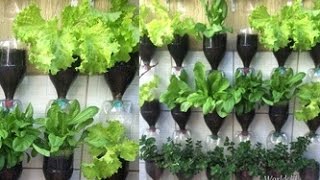 BOTTLE TOWER GARDEN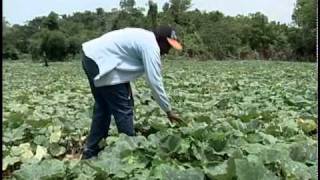 Jamaican Organic Fertilizer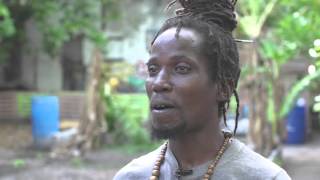 The Jamaica Sustainable Farm Enterprise Program